Partners in Education Lunch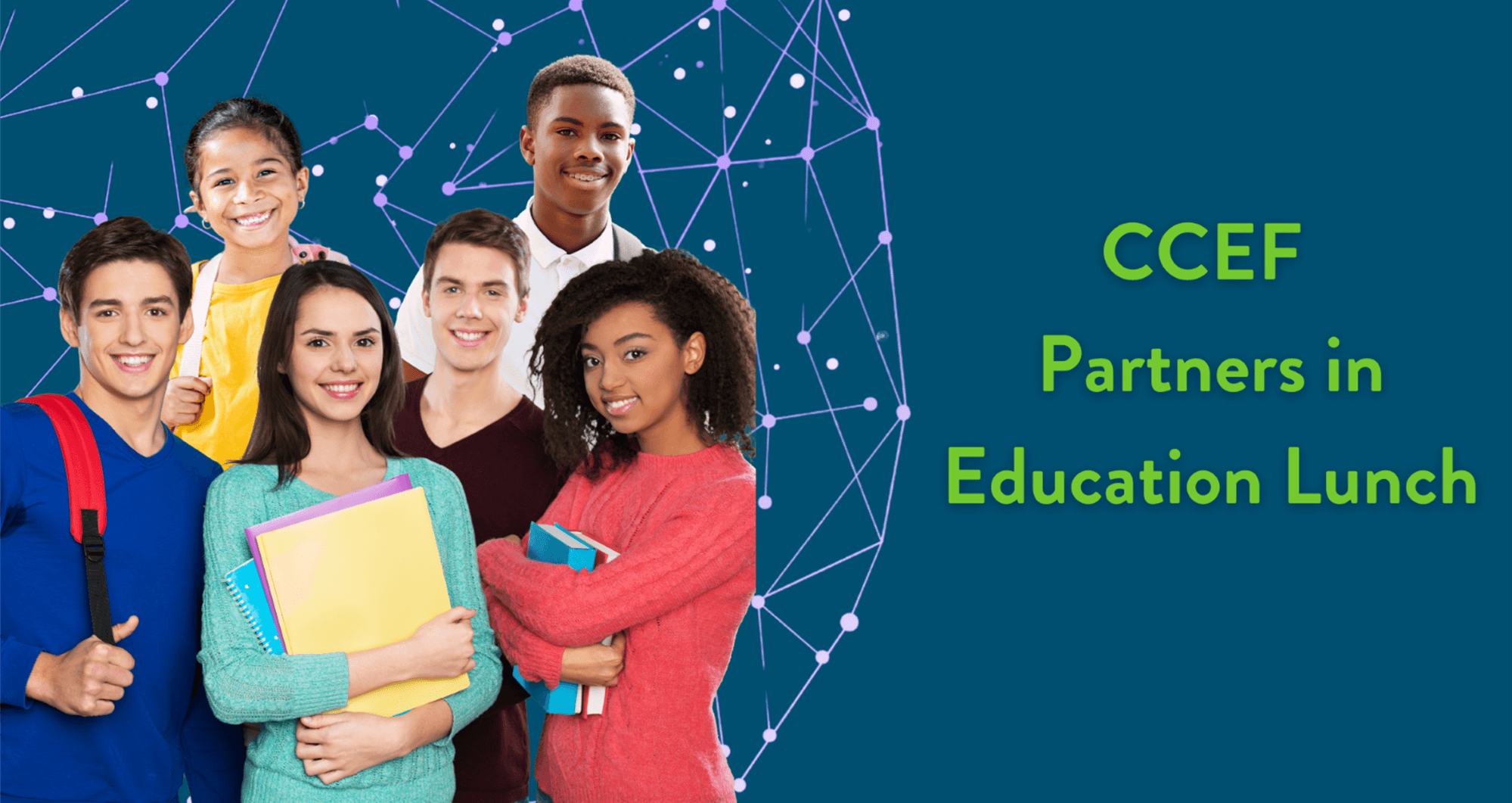 Today's students are tomorrow's workforce. Strong business relationships are essential for student success as they open up a world of opportunities, support relevant and practical education, provide mentorship, and contribute to students' overall growth and development. These partnerships bridge the gap between academia and the real world, ensuring that students are well-prepared to succeed in their future careers.
Presented by Lilly, join together with businesses, community leaders, parents, volunteers and local government officials as we showcase student projects and build a network of supportive partners who share a common vision for providing quality education and opportunities for students. Build long-term collaborations with education that positively impacts the educational experiences and future prospects of students and builds your workforce funnel.