You'll always know what's going on with our organization.
Just bookmark this page and check back often for the latest programs and events.
Striving Readers Mentorship Kicks Off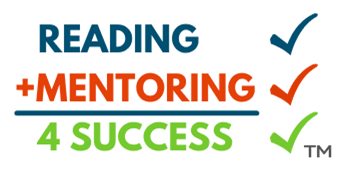 Volunteer to make a difference in a students' life. Tutor one-on-one with a striving reader to build skills needed for reading success. Learn more at
CCEF Board of Directors Meeting
Book-a-Palooza at Patriots STEM Elementary
Book-a-Paloozas are fun events where every student at a school receives a new book to build their home libraries. We strive to help students develop a love for reading, Book-a-Palooza events aim to place an an appropriate-level book that piques their interest into the hands of each student and encouraging students to read for pleasure. Extensive research studies found that the number of books in a student's home and students reading for pleasure is a better predictor of academic achievement than parent education level or socioeconomic status. Join us by volunteering today to help at a Book-a-Palooza!