We exist to support CCS to create stimulating and engaging classrooms that inspire students to build their future.
With your help, we can make a difference.
Learn more and get involved.
News & Notes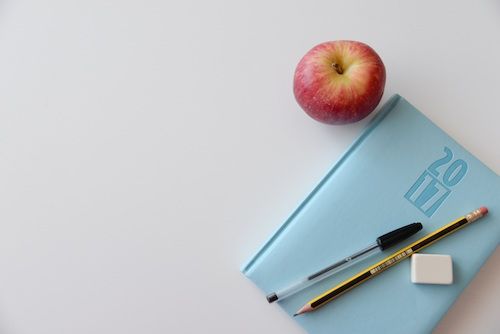 Boosting teachers' abilities to expand, innovate and reinvent what an education can be and encouraging student success. Check out the many ways we are advancing education in Cabarrus County Schools.

Businesses, nonprofits, and government organizations from across the county are making a difference in Cabarrus County classrooms through CCEF programs - you can to. See how you can partner with CCEF this year.