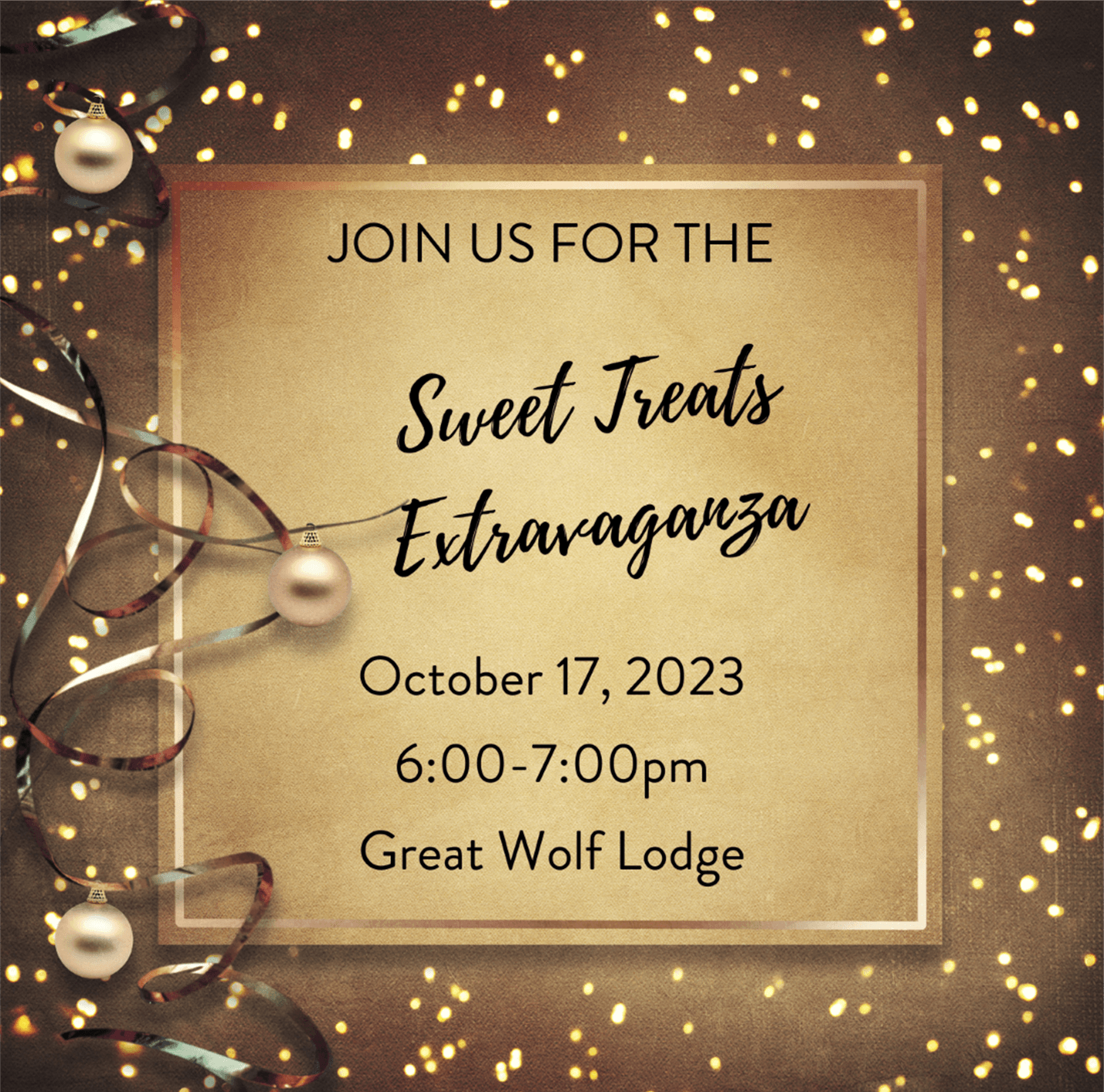 The Sweet Treats Extravaganza is the grand finale for the Sweet Treats Bake-Off Challenge where sugar, spice and everything nice come together in a symphony of flavors and innovation! 
Students have been crafting delectable desserts and preparing to rise to this special occasion to display their creation and invite you to purchase a raffle entry for their item. Winning entries will be drawn at the event and you can take home your winning dessert that night. It's a great night to network with community and business leaders while supporting our student innovators and our CCS culinary arts programs.
Don't miss this exciting night when you can enter a raffle for your favorite desserts and take it home if you are the winner. And student winners will be announced! Nonalcoholic beverages will be served.