CCEF wants to build a culture that encourages reading
to help our students succeed.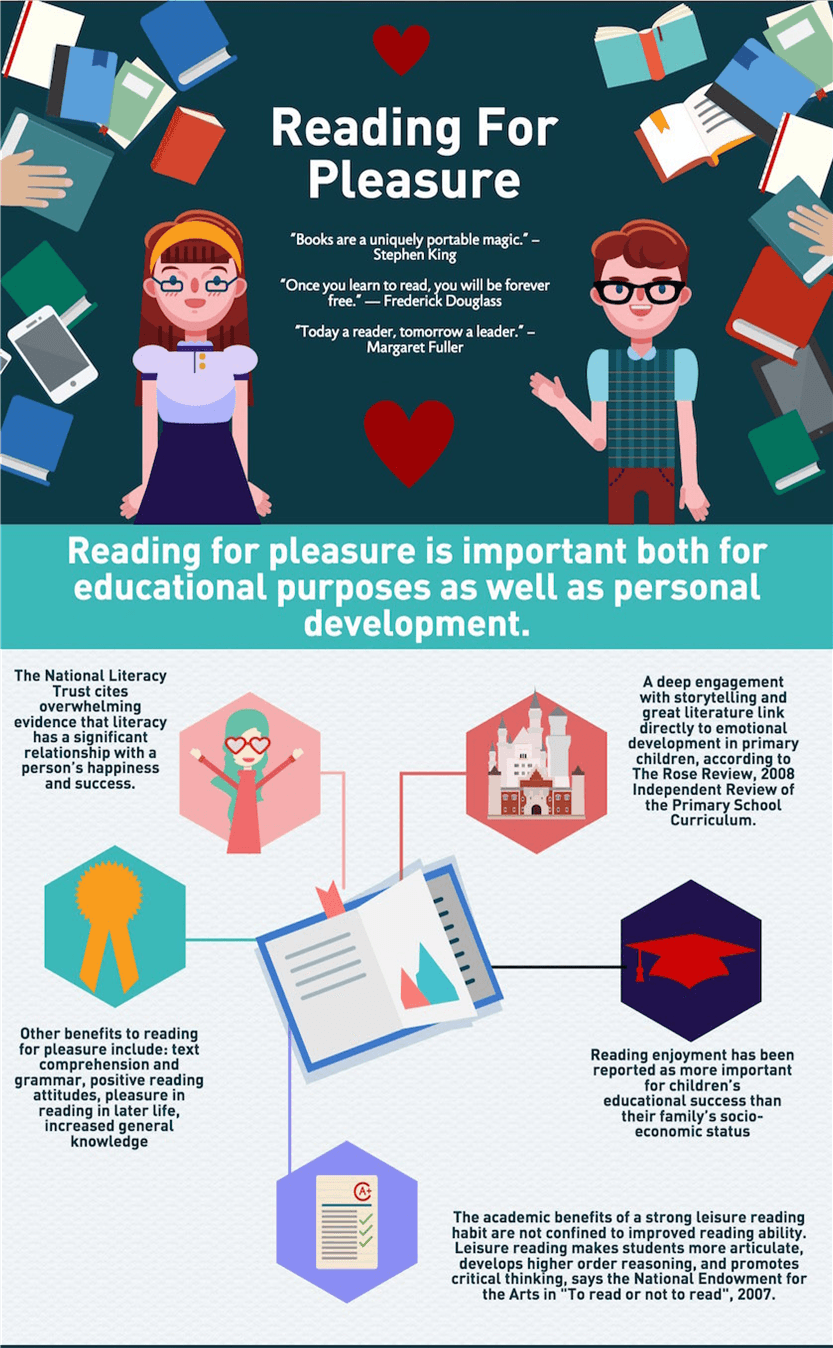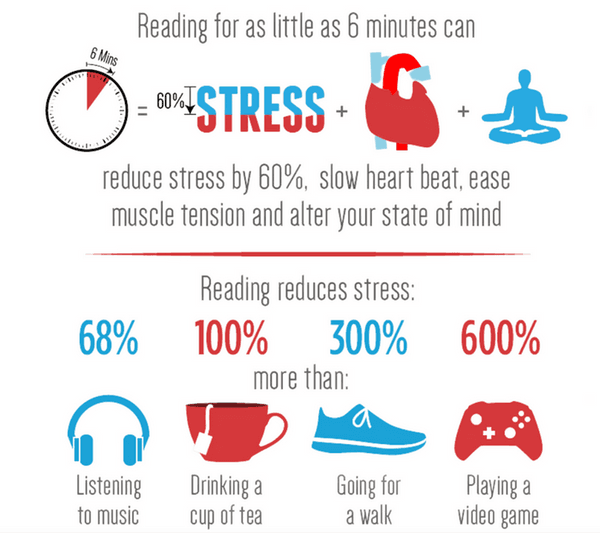 How will we encourage pleasure reading with our CCS students?
There are several key strategies that can help increase pleasure reading.
We will award book vouchers to students based on preset pleasure reading goals. Literacy-targeted rewards such as books or book vouchers have been found to be more effective in developing reading motivation than rewards that are unrelated to the activity.

Students will exchange their book vouchers at the school's "Reading Closet" for a reading material of their choice. Allowing students to choose what they read and how they read is critical for enjoyment of reading.

Materials earned become the students to help them build their at-home library. Children who have books of their own enjoy reading more and read more frequency.