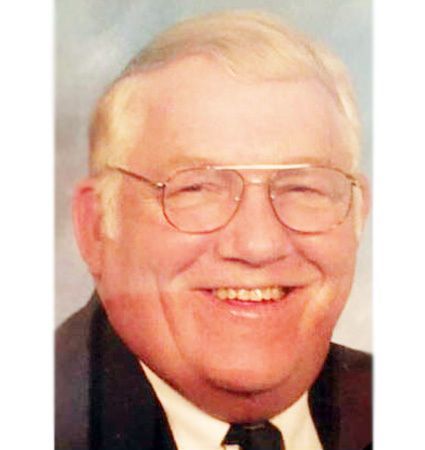 For over 30 years, Strick Dalton brought innovation, fun and caring to learning as a teacher and principal in Cabarrus County Schools. As a product of Cabarrus County Schools himself, his passion for the district drove his desire to provide an invigorating classroom that resulted in him being highly revered by his students.
Through the generosity of his friends and family, the Cabarrus County Education Foundation was able to offer the Strick Dalton Innovation Classroom Grant to CCS teachers to fund one project within the district that personified Strick's innovative and creative teaching on students and schools. Trying to determine which amazing grant application was most deserving of the Strick Dalton Innovation Classroom Grant was difficult for the review team. But when the final decision had been made, no one would realize just how much the selected grant would match Dalton's passions.
The Buzz about Bees Sculpture project submitted by Gina Meyers, a teacher at AT Allen Elementary, allows this year's fifth grade students to leave a legacy project to the school that will help students for many years understand the important role bees have in our ecosystem. Fifth grade students will each build a hexagonal frame that will be connected to resemble a honeycomb. The center of the sculpture will have a pocket garden that is favorable to bees. Students will also sculpt a ceramic bee to hang inside their own hexagonal frame. A QR code will be created and attached to provide viewers facts about bees.
During the check presentation on November 30th, Dalton's daughter Erin Plummer shared that her father had taken up beekeeping in the last couple of years and when he did, he researched all aspects and took notes in binders as he took on this new initiative. Additionally, she shared that AT Allen held a special place in their family's heart because both she and her brother attended AT Allen for elementary school.
"I was hired into the district by Mr. Dalton when he was principal at Royal Oaks Elementary, and to receive this grant in his remembrance is an honor to the impact he made on my teaching career," Meyers said. "I am excited to see this project come to fruition."
"CCEF is honored to be able to partner with the Dalton family to recognize the long-standing impact Strick Dalton made in Cabarrus County Schools both as a student, teacher and administrator and look forward to seeing this project impact students and the community for many years to come," says Amy Gough, CCEF Executive Director.
Also appeared in the Independent Tribune, December 1, 2020.