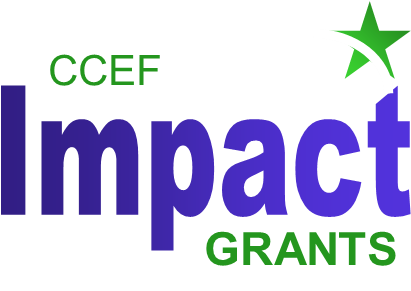 We can't wait to see the amazing impact our teachers will have on their students with these resources! 
IMPACT grants were created to empower our CCS teachers to provide the best learning experience for their students in this year's various learning environments. This first round of funding provides interactive virtual escape room experiences tied to curriculum standards, science kits for home labs, virtual science simulations, bridge design simulation and more. 
Congratulations to:
     Lara Cabaniss, Brittany Rogers, Jarrod Smith - R. Brown McAllister STEM Elementary - Breakout EDU
     Katina Williams - C.C. Griffin Middle - Learn with Me Virtual Learning AG/BioTech Science Kits for @Home Labs
     Megan Henry - Coltrane-Webb STEM Elementary - Cougar Nation's Live News
     Melissa Brantley - Mt. Pleasant Elementary - Reflex Math: Effective Instruction for Multiplication Efficiency
     Melissa Capets - Wolf Meadow Elementary - Gismos Simulations to Immerse Students in Science!
     Sandy Hoyos - Carl A. Furr Elementary - Yo hablo con mis amigos
     Tina Platek - Jay M. Robinson High - VEX Robotics in the Library
     Zachary Trivett - Northwest Cabarrus High - Bridge Design Simulation
Applications for the next round of IMPACT Grants are due October 23rd. Find out more at: http://bit.ly/CCEF_ImpactGrants. 
Help make IMPACT grants possible! Donate at http://bit.ly/Donate2CCEF.