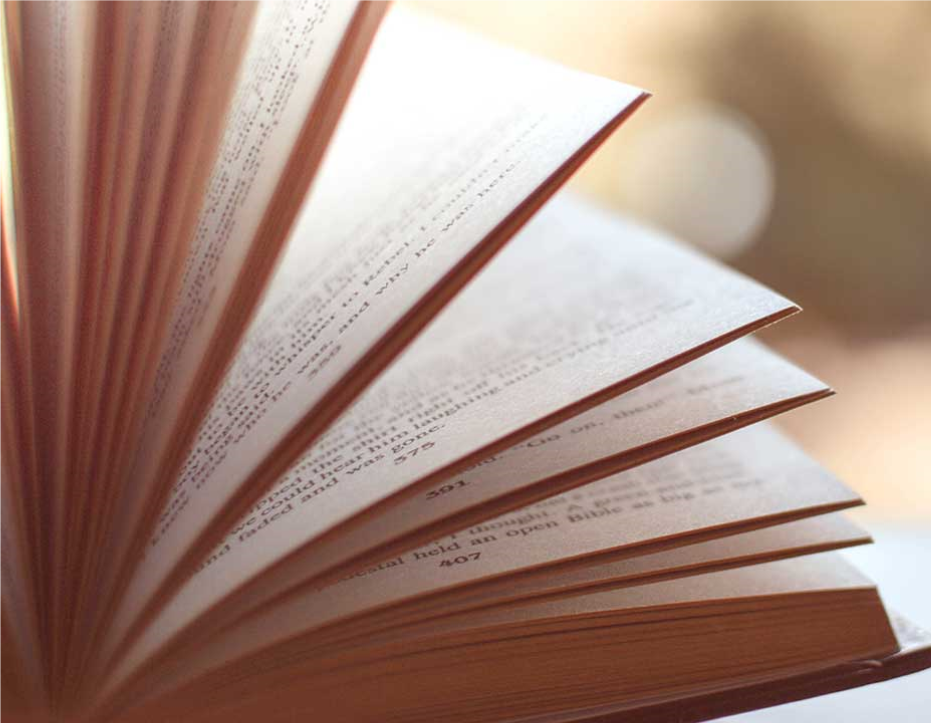 CCEF along with Tea with Rex author David Henderson is excited to make a new grant available to CCS staff this year. Staff can utilize this grant to bring the authoring process to life for their students. The grant is open to all CCS staff.
The CCEF Grant Application has been updated to include this new opportunity. Check out our Classroom Grant Page to download an updated application.
Applications are due September 19th!