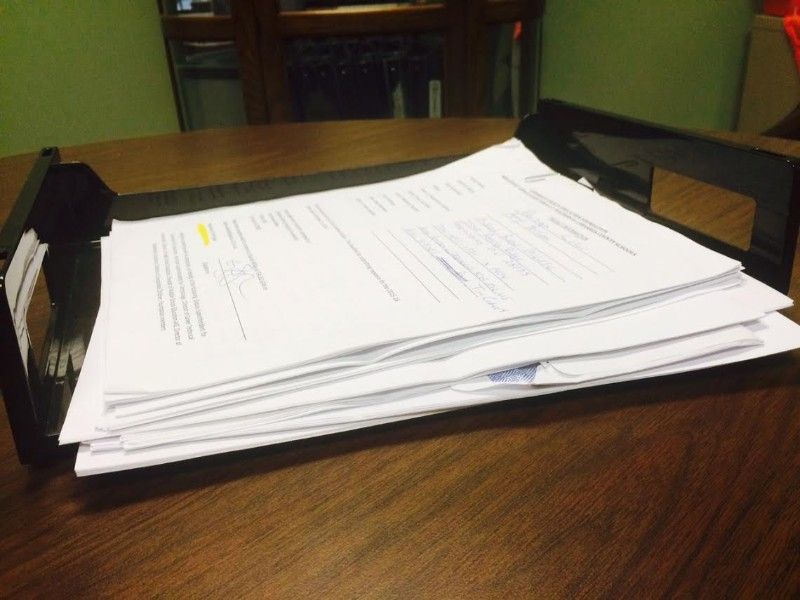 CCEF wants to help you make your grant application the best it can be! With over 100 applications received each year, let us help make your application even stronger. We are hosting four workshops over the next two weeks where you can drop by and gain one-on-one coaching. Workshops will be held:
Thurs, Aug. 30th, 4:15-5:15pm @ Hickory Ridge Middle School
Tues., Sept. 4th, 3:30-4:30pm @ Northwest Cabarrus High School
Wed., Sept. 5th, 2:45-4:00pm @ Winecoff Elementary School
Thurs., Sept. 6th, 6:00-7:15pm @ CCS Education Center
All sessions are drop-in at your convenience and you may attend any session. This is your opportunity to help you develop your idea to be the strongest possible, gain insight into particular application questions or ask questions. 
Contact Amy Gough with any questions. 
See you at a workshop!