CCEF will host its second Game of Games Night to benefit the students and staff of Cabarrus County Schools. It is a fun-filled evening of casino games, raffle prizes, music and dancing, optional costume contest and food. 
We need your help!
When you volunteer for a shift, you are given entrance to the event for free and $5,000 play cash to use at the casino games when you are not volunteering. You also receive a free raffle ticket that you can use to enter for one of the many fabulous raffle prizes. It's a great night to have a little fun and support CCEF with your time. 
All volunteers must be 21 years of age.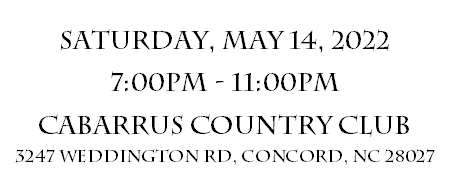 ---