Don't Miss Out on this Fun & Exciting Night!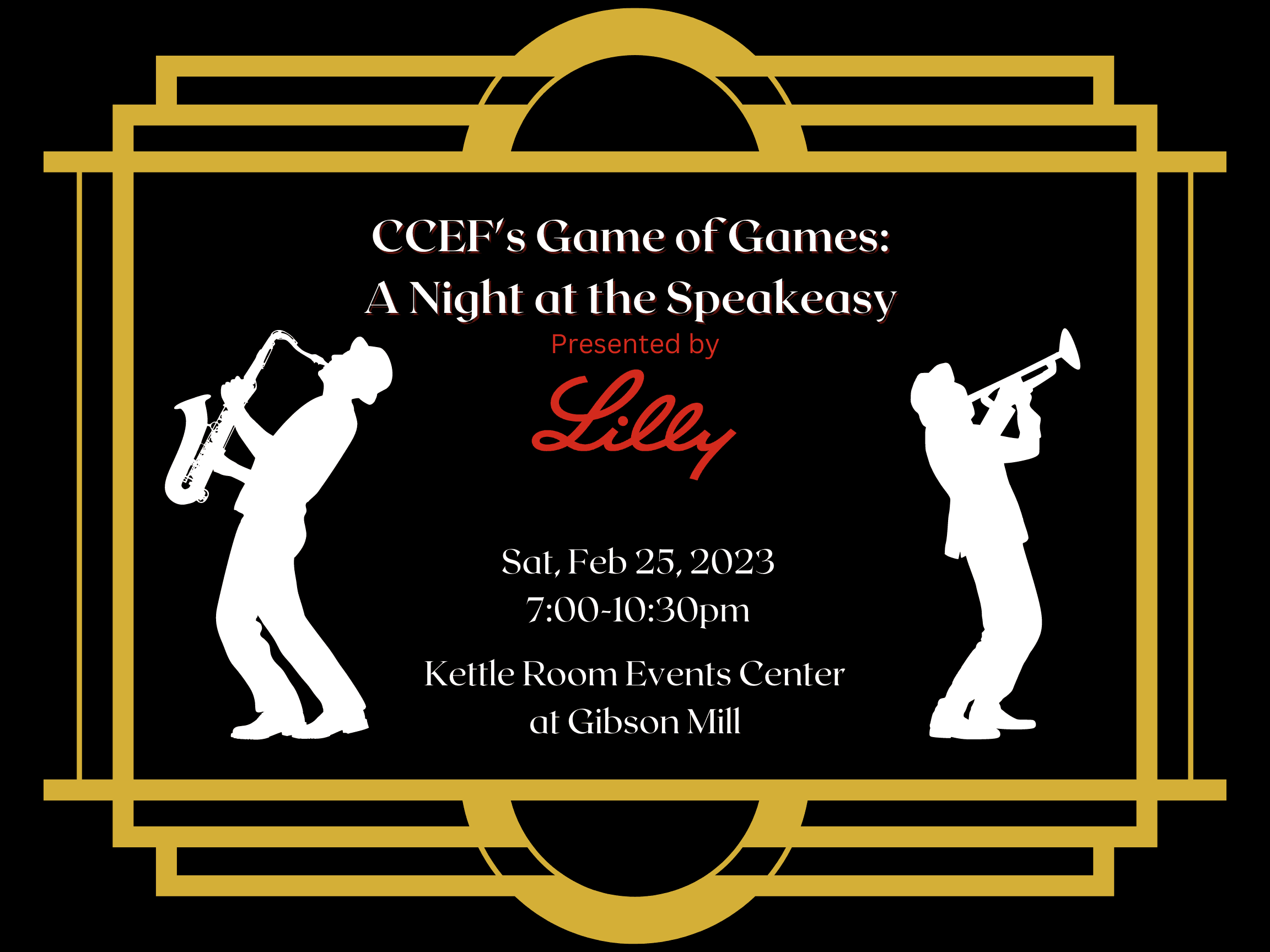 What're you waiting for?! Get your gams going! Secure your spot at the 2023 Game of Games Night on February 25th at the Cabarrus Brewing Company's Kettle Room, 325 McGill Avenue NW, Concord, NC.
Tickets are expected to sell out quickly, so please don't wait! This event will be the bee's knees, and you won't want to miss it.
All attendees must be 21 years old.