Don't Miss Out on this Fun & Exciting Night!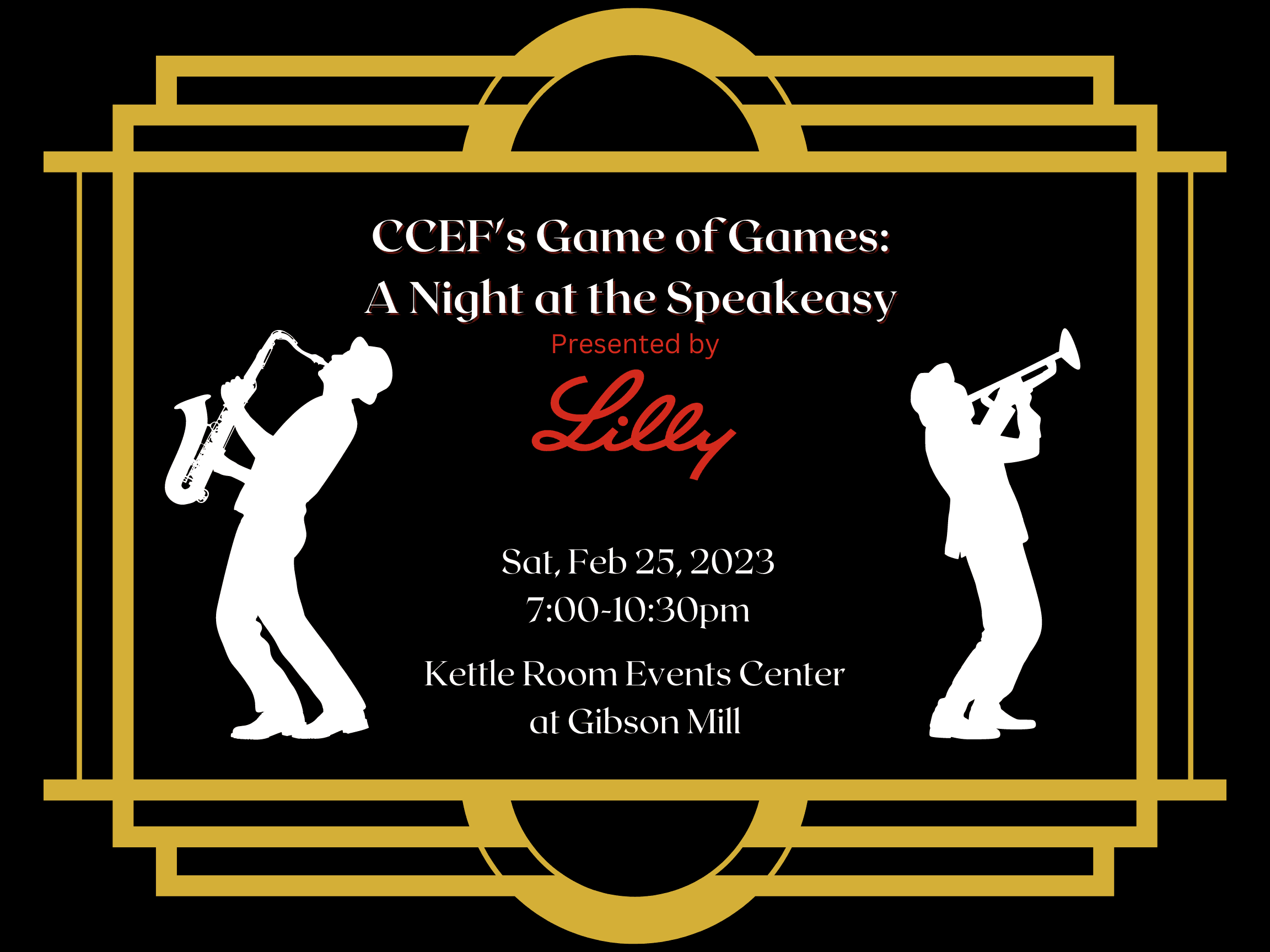 Our sponsors make this an evening not to be missed! The following sponsorship packages may be customized to meet your desired needs. To inquire about a customized package or for questions, please contact the CCEF Office.
What are you waiting for?! Get your gams going! Secure your spot at the 2023 Game of Games Night on February 25th at the Cabarrus Brewing Company's Kettle Room, 325 McGill Avenue NW, Concord, NC.
Tables and sponsorships are expected to sell out quickly, so please don't wait! This event will be the bee's knees, and you won't want to miss it.
We encourage you to pay online. However, if you prefer to pay by check, please select the pay later option. All sponsorships are not guaranteed until payment is received. Payments must be received no later than February 10, 2023 to be included on event signage.