Sweet Treats Raffle is Live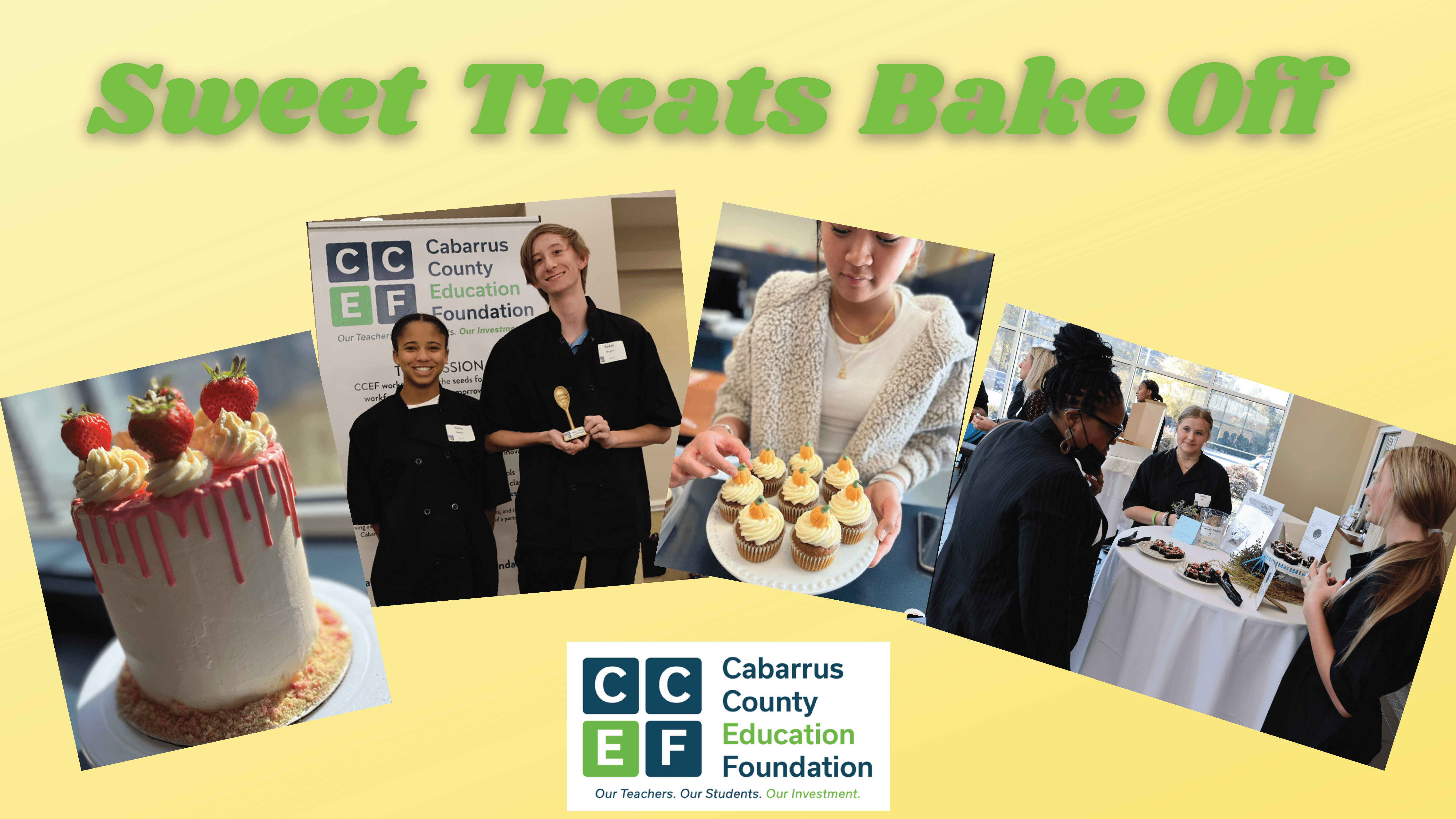 The Challenge is on! Support our CCS Culinary & Food students in this "real-life" experience. Students create a sweet treat offering, market the item, sell raffle tickets, create a display and present their item at the culminating event! Awards are presented for People's Choice, Critics Choice & Grand Prize.
More information to come.