Thank you for your interest in supporting your community by investing in the future of our youth! Financial and in-kind donations are greatly appreciated and are used to help build a stronger education system.
Your support of the CCEF and our mission will make an impact not only in the life of a child, but in the lives of all who live in our community. Your investment today will last a lifetime. Thanks to generous donors, CCEF continues to bring the joy of learning to students in CCS through grants for innovative educators, inspiring our educators, and building a community that invests and advocates for CCS. Since 2001, CCEF has awarded has provided over $350,000 to support the students and staff of CCS.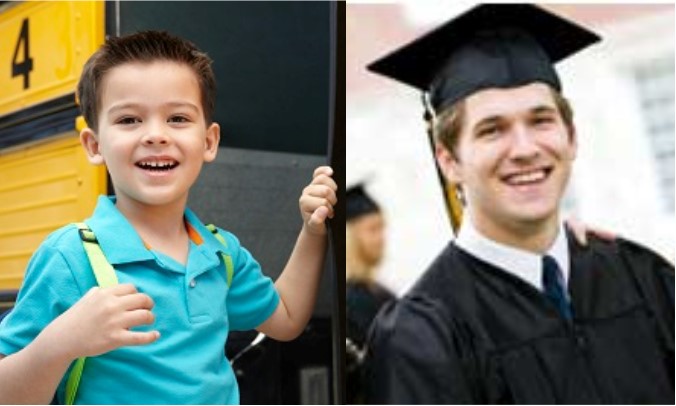 How are you donating? As an...